Have an event we should put on our calendar? Contact the Events Editor at the bottom of this page.
Martin Luther King Day
Martin Luther King Day is a federal holiday held on the third Monday of January. It celebrates the life and achievements of Martin Luther King Jr., an influential American civil rights leader. He is most well-known for his campaigns to end racial segregation on public transport and for racial equality in the United States.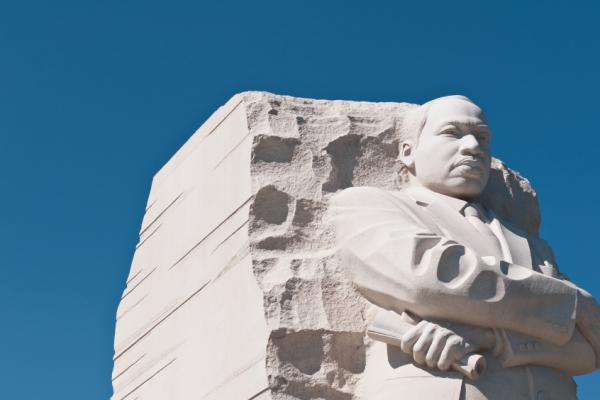 Event Calendar Request
Use this form to request that an Event be added to our Events Calendar.